Cardiovascular Diseases
---
Cardiovascular disease remains, by far, our greatest public health challenge. In fact, it is the number one cause of death for both men and women in the United States. Some of the most common types of heart disease are coronary artery disease which leads to heart attacks, abnormal heart rhythms or arrhythmias, heart muscle disease or heart failure from illnesses like coronary artery disease and high blood pressure. There is also congenital heart disease, heart valve disease, diseases of the aorta, and peripheral vascular disease of the upper or lower extremities and carotid (neck) arteries. If you are diagnosed with or have symptoms of heart or vascular diseases, please do not hesitate to contact our medical office for a consultation. In case of emergency, please contact emergency centers or 911.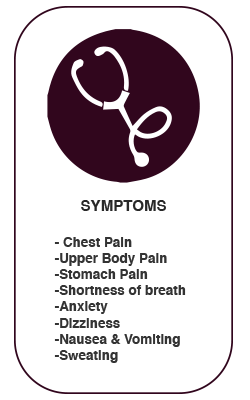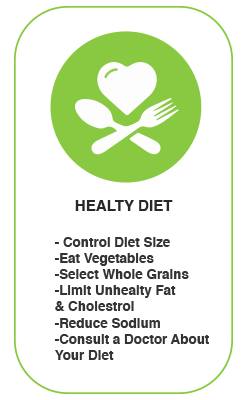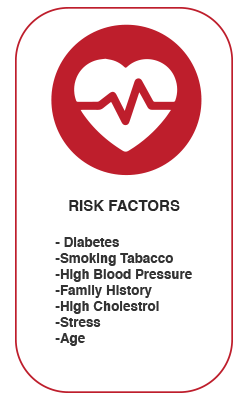 Other Useful Information
Diet: Diet Recommendations from American Heart Association
Exercise: Exercise Recommendations from American Heart Association
Seconds Count: http://www.scai.org/SecondsCount/default.aspx
WebMD: http://www.webmd.com
Cardiosmart: https://www.cardiosmart.org/
Coronary Intervention: See this video on youtube!